Scheduling software that allows you to
get paid in Bitcoin
Share the link to your public calendar 🗓 so that people can schedule you and pay you in Bitcoin.
Trusted by over 6 very famous bitcoiners
Bookings paid in Bitcoin ⚡️
Anyone with your public link can book your time in the timeframe of your choice and can pay directly in Bitcoin. All without registration and in a matter of seconds.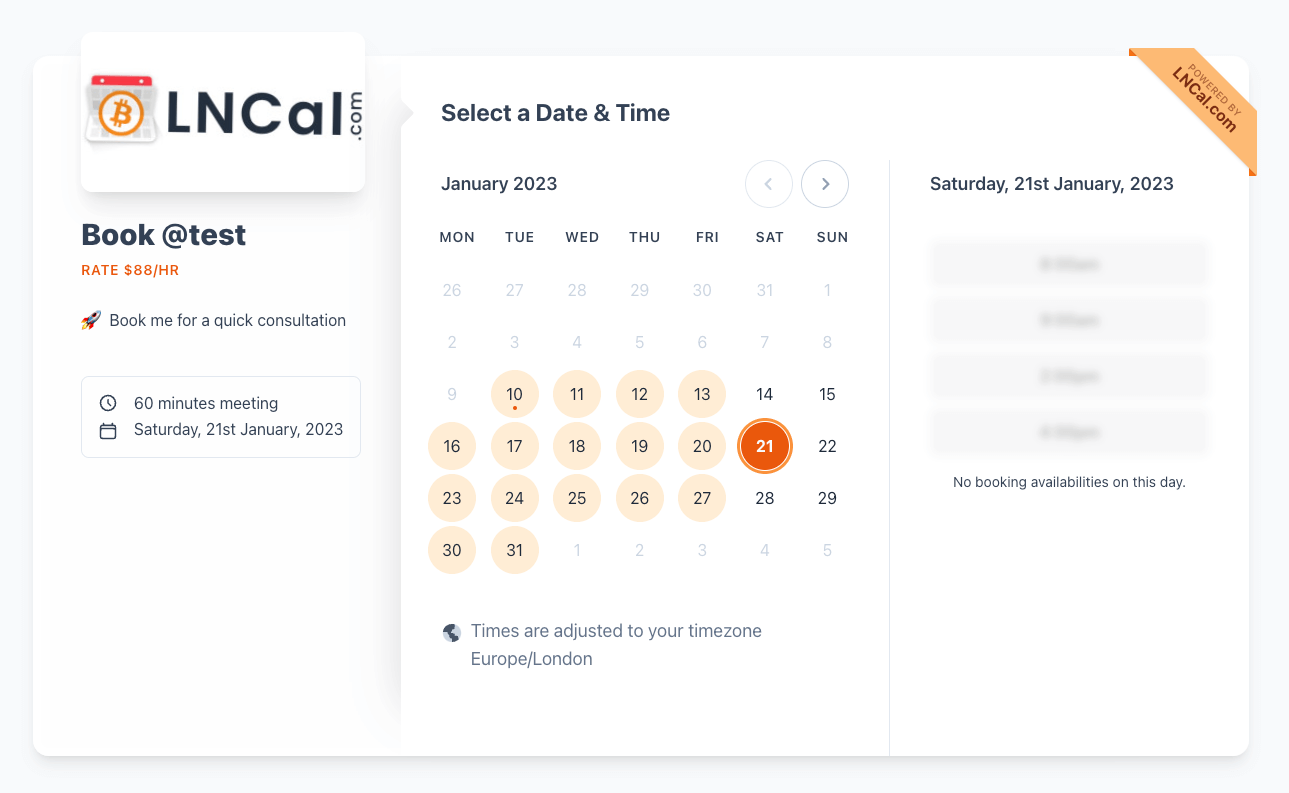 Simple dashboard
Manage your bookings and withdraw your SATs in a second on your dashboard. Stay tuned as plenty of new features are coming to LNCal.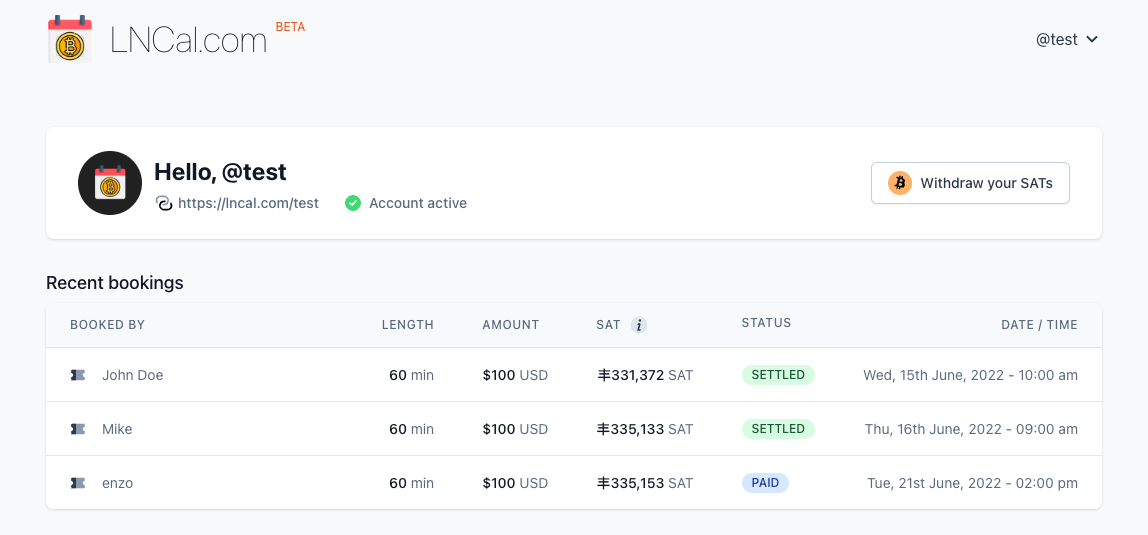 A Calendar built for efficiency
Your clients can book you in a matter of seconds with no KYC and paying through Lightning ⚡️.
Easy calendar customizations
From making you whole day available to restricting it to a couple of hours, there are many things you can customize in your calendar.
No KYC
We collect only your email to send you notifications about bookings. That's it.
Google Calendar
Connect with your Google Account and all your future events will display as busy and un-bookable times on your LNCal page.
Dynamic toggles
Add up to six toggles and potentially charge for each one of them.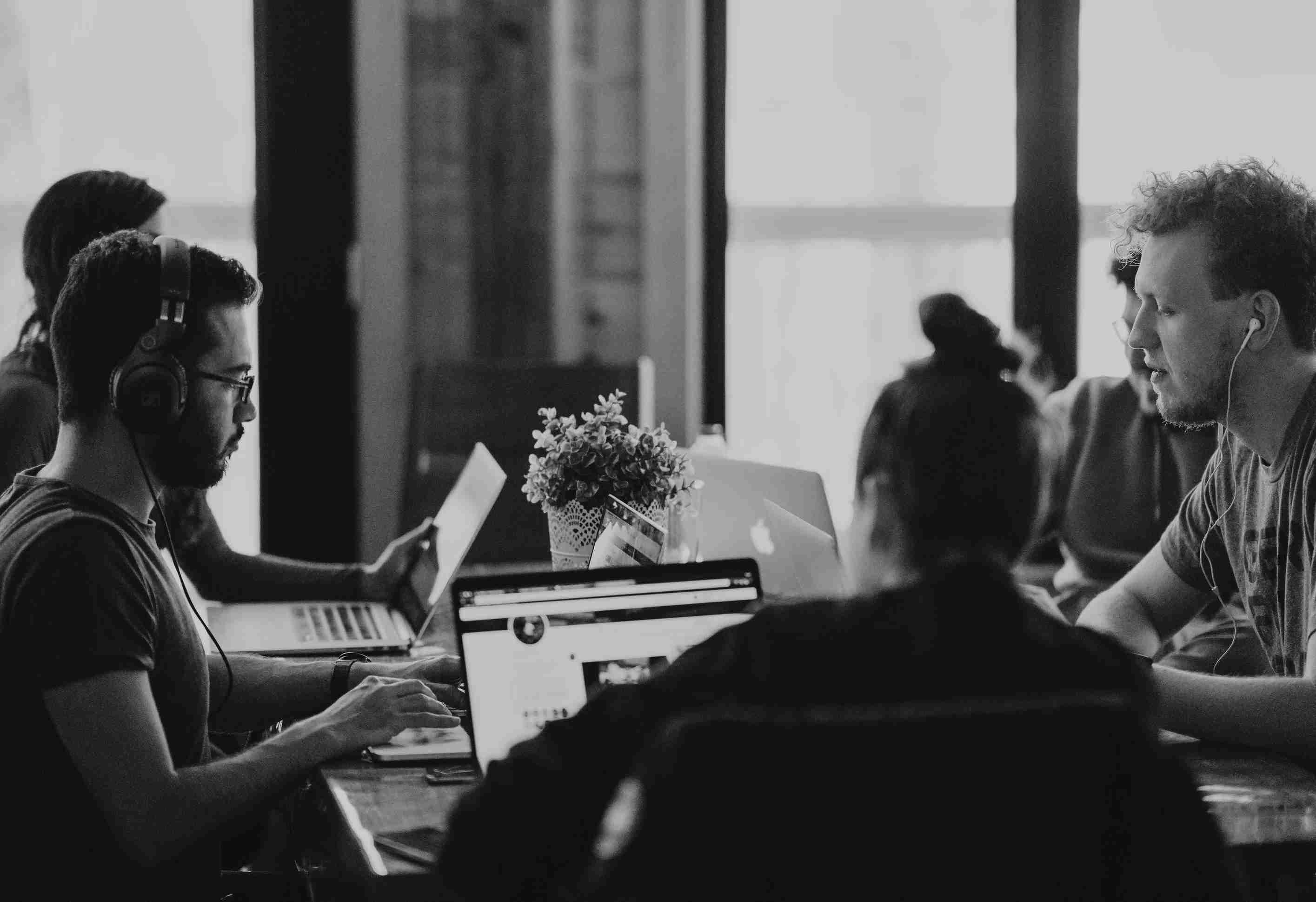 Pricing
Completely free to use.
LNCal is free, and you will get 100% of your ask. We will add a small fee for your customers when they book you.
There are also Subscription plans available if you want to remove the Platform fee and have extra features.
VIEW SUBSCRIPTION PLANS
Ready to get started?
Follow us on Twitter and create an account.